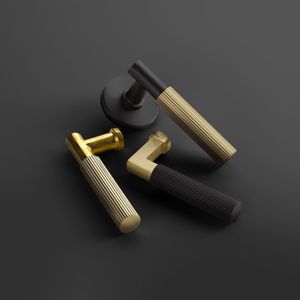 CHOOSING INTERIOR DOOR HARDWARE
PATRICE RIOS, TROO DESIGNS
I recently came across a new line of door hardware that I fell in love with; Emtek! In fact, I am going to be using a few of these pieces in my own home!
I often talk about how important details are and this is one detail that is often overlooked. If you're in the market for new interior door handles I am going to share a few tips with you to help choose the right one! There are several things to consider, including size, finish, style and functionality.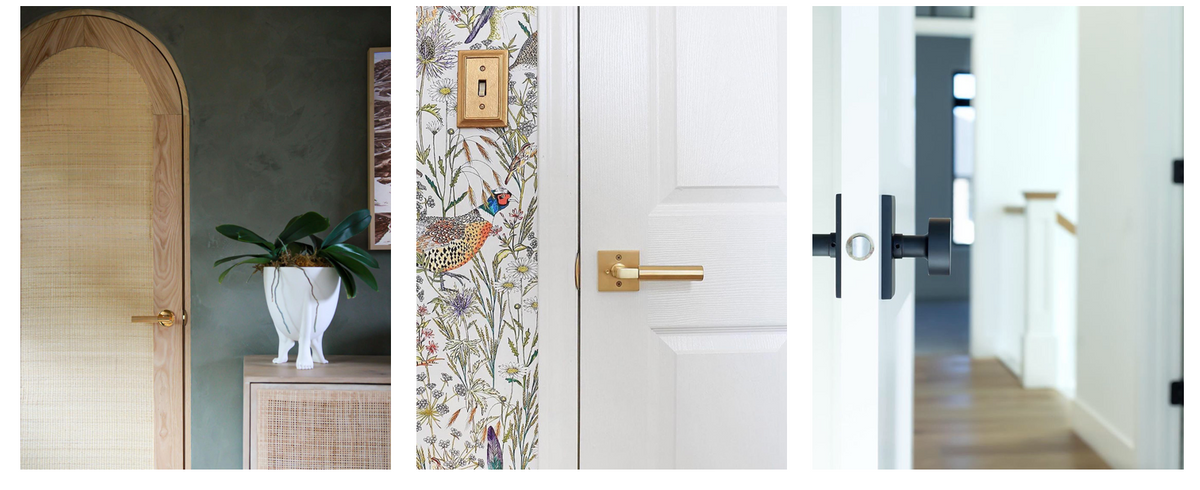 To start, you'll need to consider the scale and size of your door handle. Make sure to get out your measuring tape and measure to make sure what your choosing isn't too small or large in comparison to the door. How tall are your doors? If you have larger or taller doors you should consider using a larger piece of hardware. A vertical back plate can help make the handle appear larger and create a more pronounced statement. When installing your knob or lever you should note that it should sit somewhere between 34-58" above the floor. This is a general rule of thumb, but keep in mind the height of those who will be using the handles.
Choosing the right finish is key. Most of the time I recommend using the same finish throughout a home, but mixing the styles. Purchasing all of your items from the same company ensures that there is cohesiveness with your finishes. Think about the style of your home when considering the finish. For example, if you have a transitional or traditional home you may choose an antique brass finish. Or if you have a more modern style, a matte black finish could be the perfect choice. Be careful where you source your products to make sure they have good reviews and will last! You don't want your finish to rub off over time or choose a painted product that will chip.
The functionality of your door handle is also important. You'll want to decide if you need a privacy door with a lock, a passage door that doesn't lock, or a dummy knob that doesn't need to function. Knowing this will also help narrow your search!
The choices are endless these days! Here are a few of my favorite from Emtek. Let me know what you think!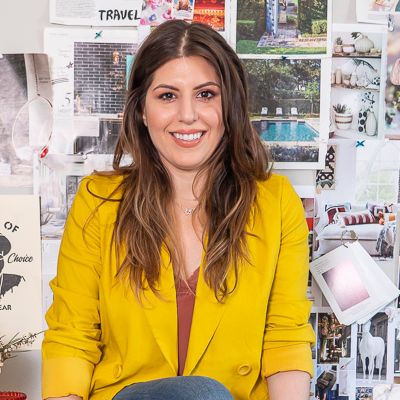 Patrice Rios is an interior designer and the owner of Troo Designs.
troodesignskbi.com