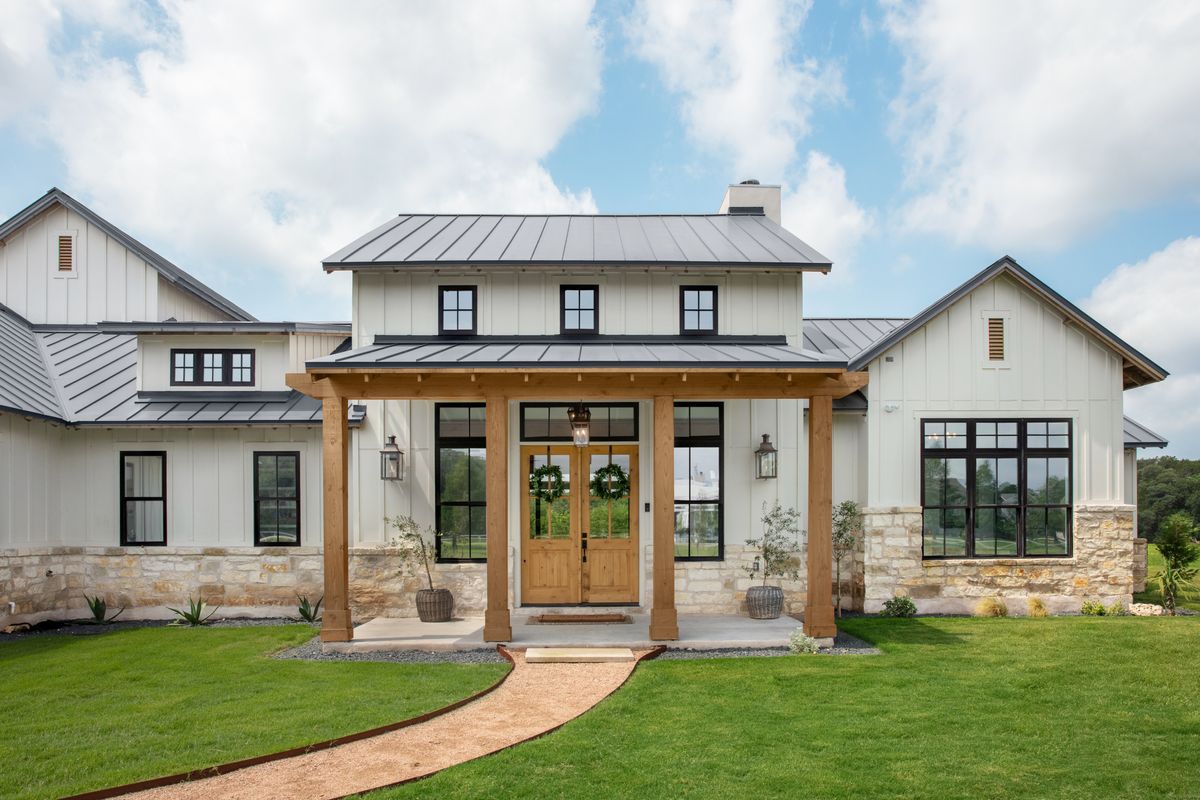 STEPS TO MAKE YOUR CONSTRUCTION PROJECT RUN SMOOTHLY
KWCB
HOW TO SAVE YOUR TIME, MONEY AND SANITY WHEN REMODELING OR BUILDING NEW.
There's no such thing as the perfect project. Where it all went smoothly and there were no hiccups or hair-pulling frustrations along the way. Most likely, it was frustrating to some (or a lot of) extent and you now you walk around seeing all the little things that didn't go as planned...trim missing, bad caulking and the expense of that new subcontractor that was needed to finish the bathroom. Small changes to the kitchen remodel ended up costing way more than anticipated and delays made getting the smallest things done, take forever it seemed.
But it doesn't have to be like that. By understanding your construction project, getting involved and keeping track of your budget, you can keep costly changes and time-consuming changes to a minimum.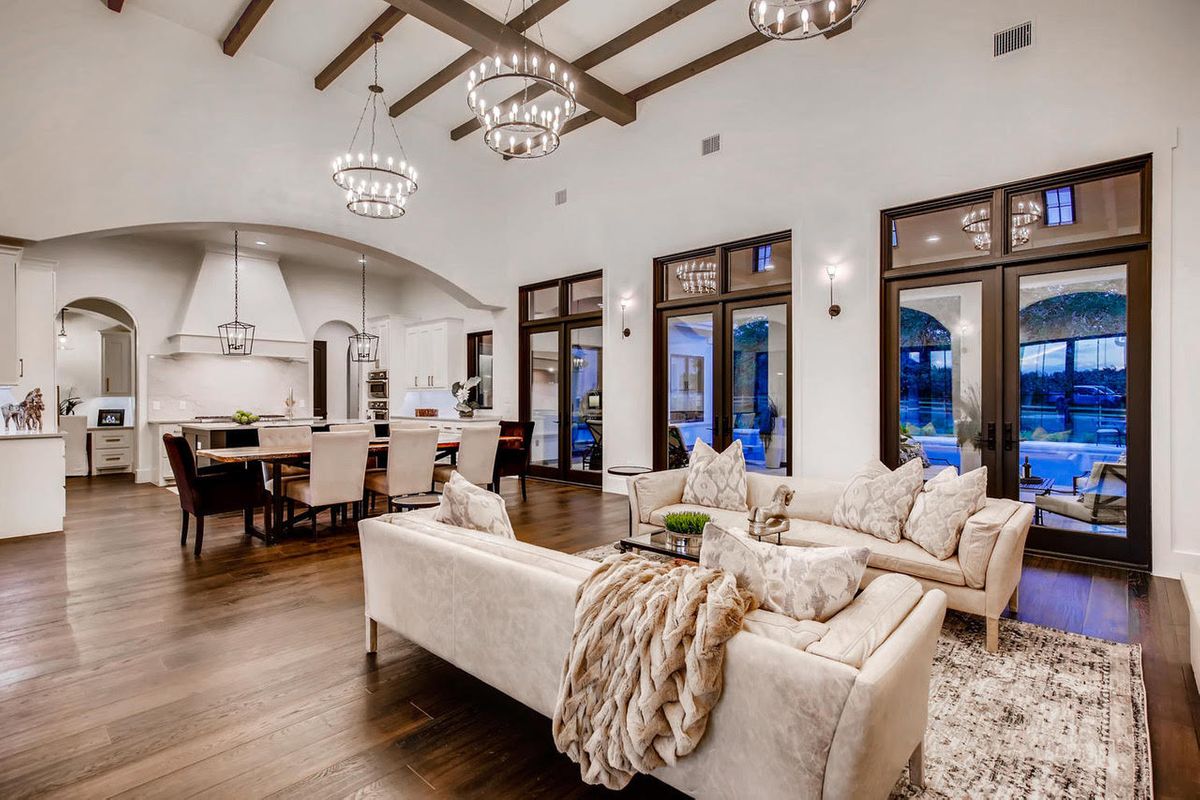 1. GET HELP WITH THE DESIGN
Who's got the time to research all of the latest in technology and materials for your construction project? Using a professional can save you considerable time that would otherwise be spent in researching and learning about these things. A design pro can provide guidance on what team members will likely be required for the project. And not just for the big ones, like a full custom home construction. Smaller projects like additions and remodels also can benefit from a pro's expertise.
Of course, things can always go awry and result in a job going over budget but by hiring a professional you greatly lower the chances of this happening.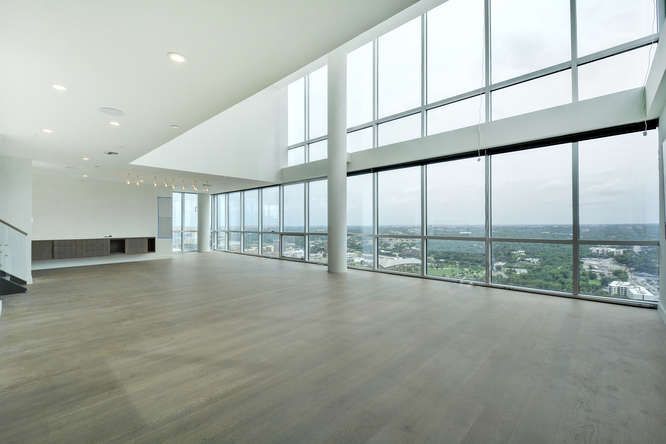 2. REFER TO THE GOALS YOU HAVE ESTABLISHED
Create a list of priorities. A focused and prioritized list will keep everyone on track and avoid costly distractions when challenges come up during construction. Things like prioritizing morning light in the kitchen or consciously forgoing a walk-in closet for a larger main bedroom can save the time and cost of having to move walls and making other expensive changes in the middle of construction.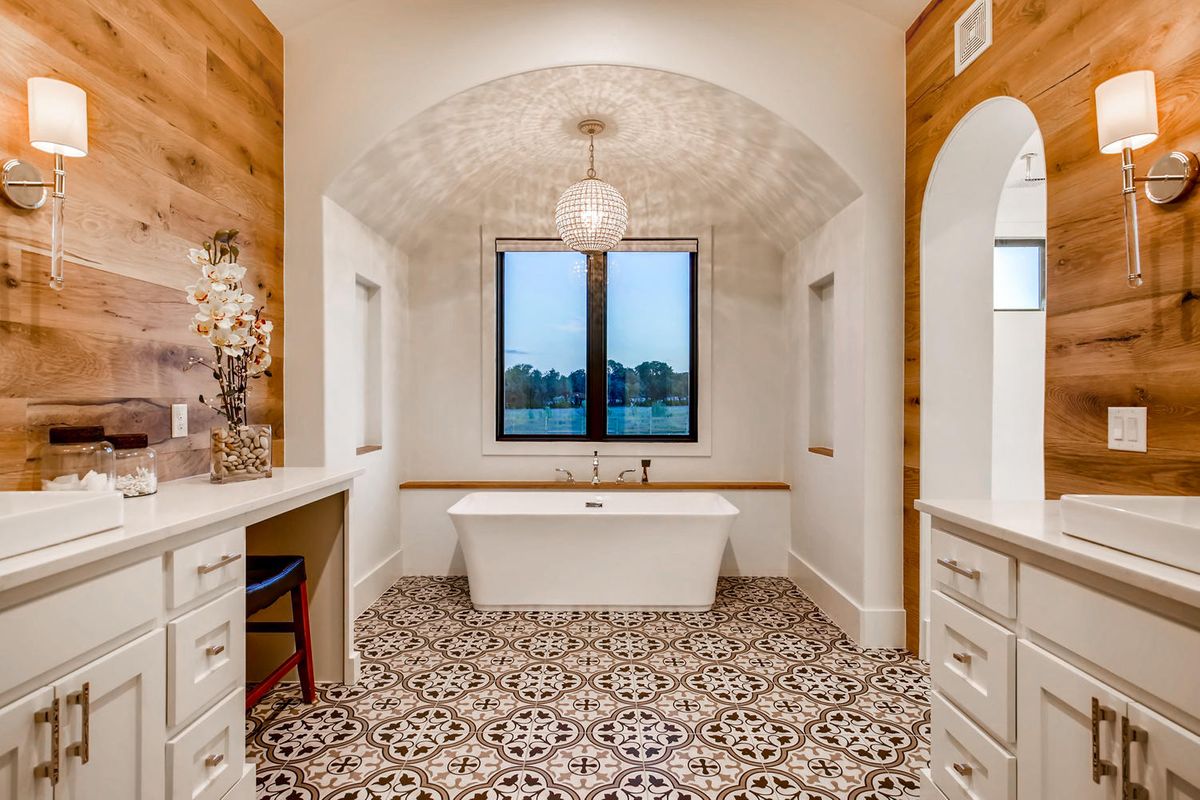 3. ESTABLISH A BUDGET AND ADD 10% AT LEAST
It's imperative to set aside a construction contingency for those unexpected and critical items - and don't be tempted to use it for the latest upgraded dishwasher. The construction process is complex and unforeseen issues will invariably come up. You will need a plan (and cash) when this happens.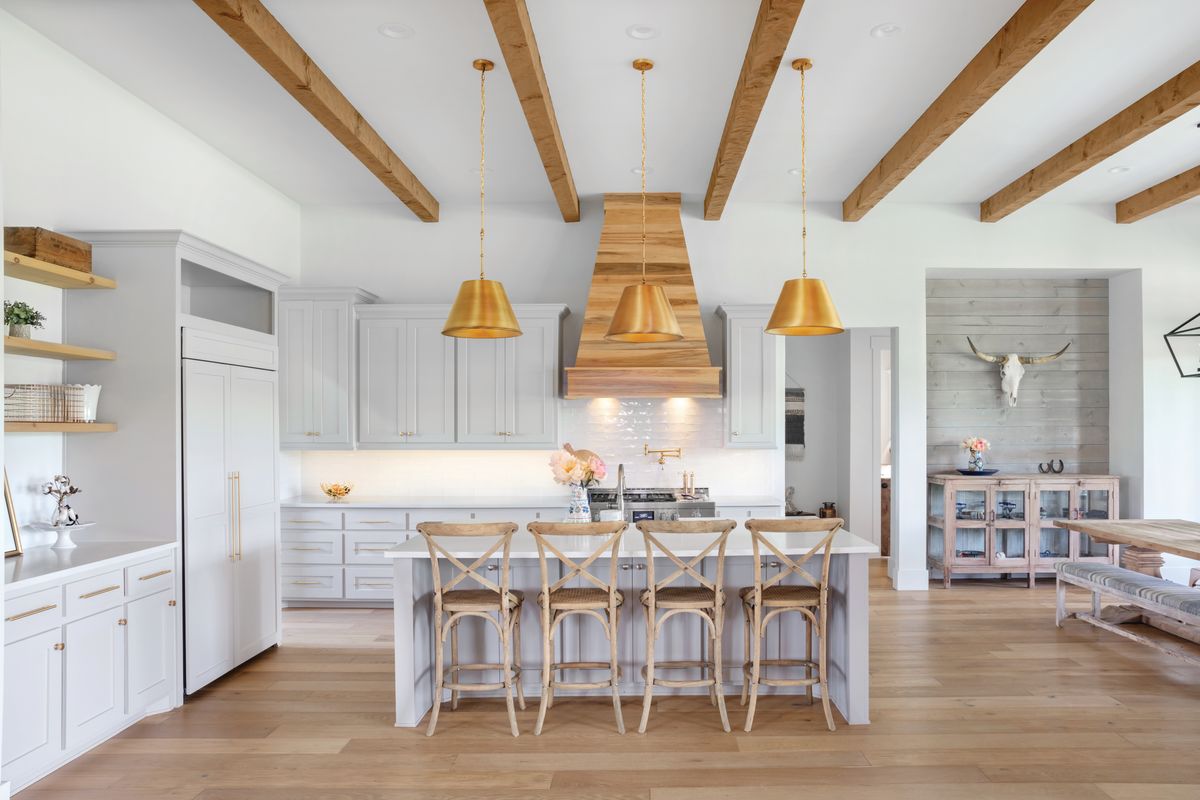 4. DON'T FALL IN LOVE WITH YOUR TIMELINE
It's always good to have a time contingency plan as well. The most well-intentioned construction plans can change as the project gets underway. It takes time to work out the details of a project, so if you need to get the project designed and built very quickly, there might be situations that won't be fully resolved in the design phase. There will always be elements that will need resolving onsite, but taking the time to do as much as possible on paper can reduce costs.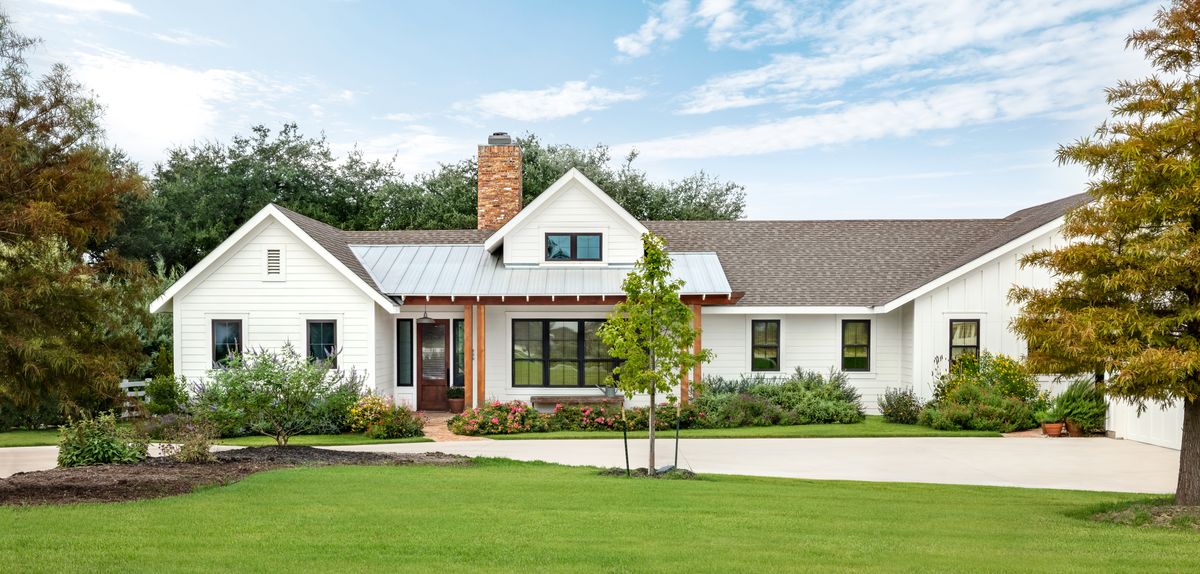 5. KEEP COMMUNICATIONS GOING WITH YOUR TEAM.
At the beginning of your project and all throughout construction, you should have a weekly or bi-weekly status report. During the construction phase is where changes could occur and it's important to get all changes documented in writing, along with an estimate and a sign off that everyone is aware of the changes to the project. These documents are called a change order and they are additional to what was agreed to on the construction contract.
The long and short of it is, building your own home or construction project doesn't have to be a painful experience. By following these simple steps your project can and should be a gratifying and rewarding experience, giving you a home you can l.