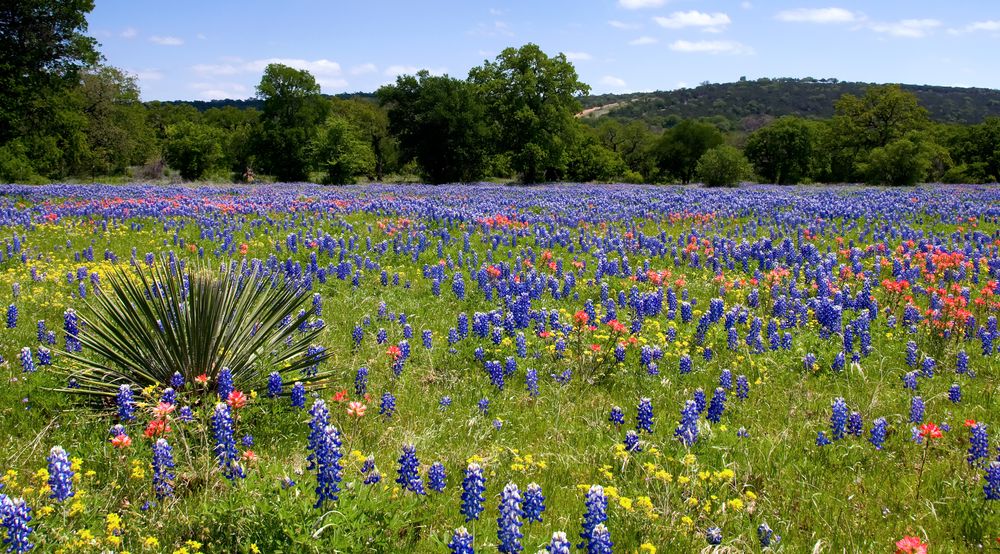 THE CHARMING TOWN OF DRIPPING SPRINGS
KWCB
SEE WHAT MAKES THIS SMALL (AND GROWING) TOWN SO IRRESISTIBLE!
LET'S START WITH A LITTLE HISTORY
Located 25 miles west of Austin in Hays County, Dripping Springs is known as the 'Wedding Capital of Texas' and the 'Gateway to the Texas Hill Country.' It is a family-friendly city with great schools, amazing BBQ, competitive extracurricular sports and activities and no lack for that small, home-town charm.
Settled in 1854, it was named Dripping Springs by Nannie Moss in 1857 for the "dripping springs" at the Milk House Branch of the Edwards Aquifer, a gathering place for the Tonkawa Indians. It has a city limit population of 3,280 people.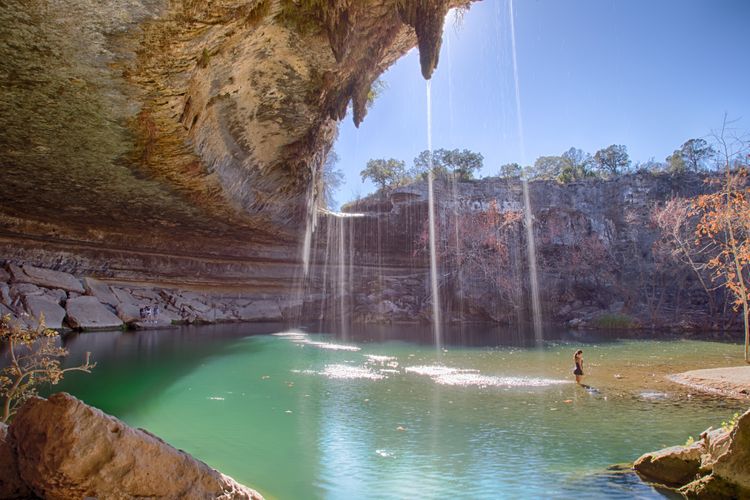 LET'S BE SMART ABOUT THIS
Dripping Springs is renowned for it's 5A school district and serves more than 6800 students. Dripping Springs ISD is a growing district. For the past several years, DSISD enrollment has increased at a steady rate of 6-7 percent, and projections show that trend continuing into the immediate future. It has one high school, two middle schools and four elementary schools, all exemplary with thriving sports and theatre programs and clubs of all kinds. The area is also served by the Pinnacle Campus of Austin Community College which is just a short drive from the heart of Dripping Springs.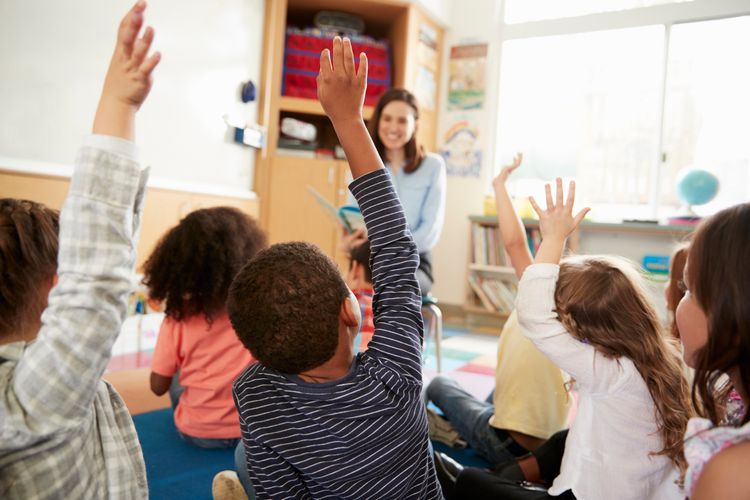 LET'S TALK BUSINESS
Many residents who live here work in Austin, as it is just a quick drive to get there. The city of Dripping Springs is home to many vendors, such as HEB, Patriot Erectors and many event vendors such as Whim Hospitality. And local businesses are thriving with shops, restaurants, local bakeries and more. Austin is home to Apple, Dell, Samsung, St. David's, AMD, Charles Schwaab and more!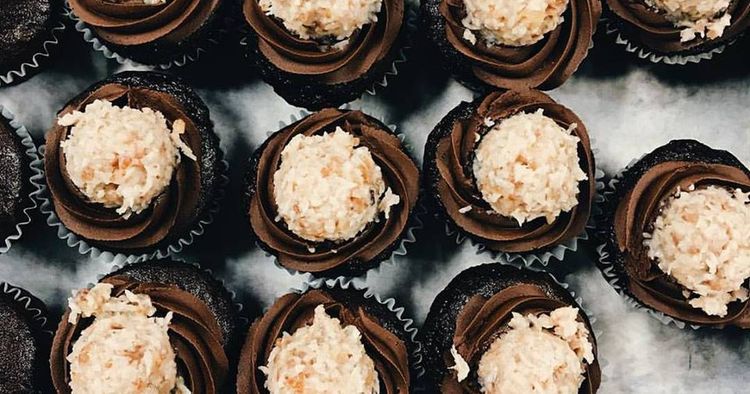 YOU'LL NEVER BE BORED HERE
Dripping Springs has many natural wonders, parks, mountain biking trails, dog walking trails, vineyards, historic spots, galleries and live music venues. Breweries, vineyards and distilleries are nestled throughout the beautiful rolling hills, making this a great place to gather with friends, grab a bite to eat and listen to live music.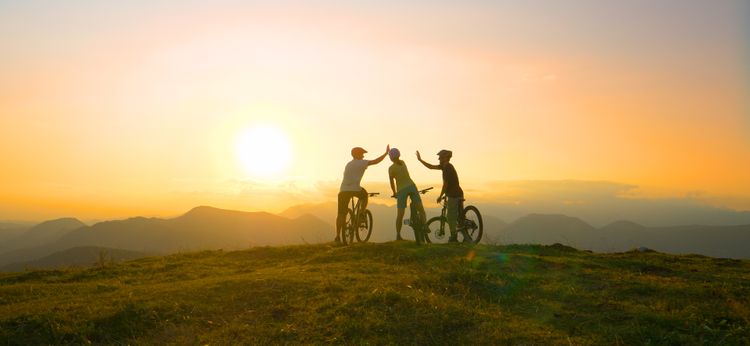 DID SOMEONE SAY BBQ?
While we may be famous for the Saltlick just down the road in Driftwood, there are many other restaurants we are getting known for. Just a few local favorites are Pieous, Tillies, Trattoria Lisina, The Switch, Thyme and Dough, Homespun and Pizza Cave. However, there are new and exciting venues opening all the time so there is something for everyone.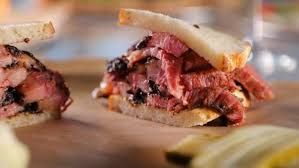 WINERIES, BREWERIES AND PUBS, OH MY!
Dripping Springs is home to some of the best wineries, breweries and distilleries in Texas. Take an afternoon and enjoy visiting any of these amazing destinations, including Deep Eddy Vodka, Twisted X Brewing Company and Treaty Oak Distilling, to name a few. Just remember to have a designated driver!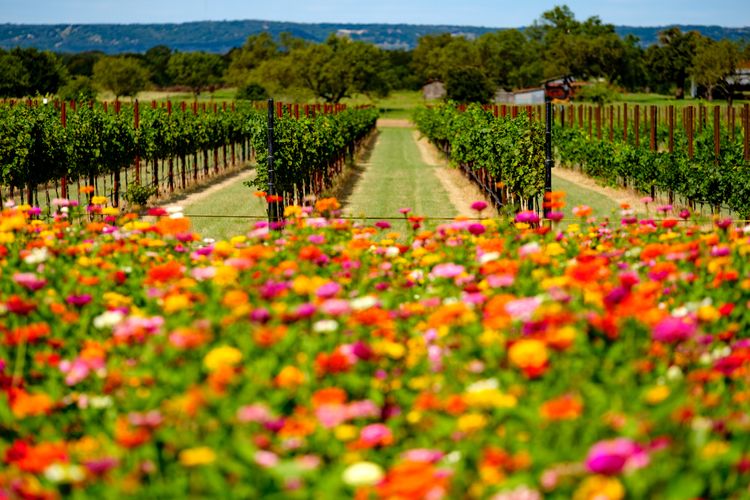 IT'S A BEAUTIFUL DAY IN THE NEIGHBORHOOD
Dripping Springs has many beautiful neighborhoods to call home. From older established neighborhoods with acreage, new homes with great views and smaller lots, equestrian properties and ranches, we've got it all. And of course, if you're looking to find a great plot of land and build the home of your dreams, you're in the right place.