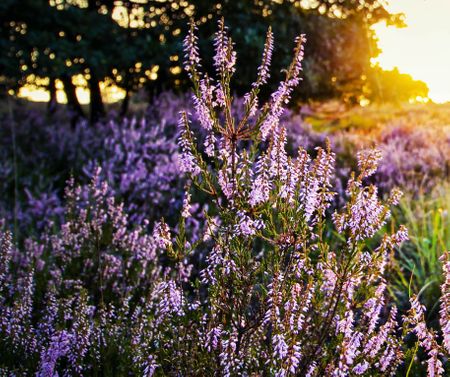 WE HAVE A THING FOR THE HILL COUNTRY
KWCB
There is nothing like the Texas Hill Country with it's rolling hills, gorgeous sunsets and local bbq joints to get you feeling like a real Texan. The area is lush, colorful and, unlike much of the flat-as-a-pancake state, it is dotted with beautiful green hills that are evocative of Tuscany or the south of France. And with a brewery or winery down most winding roads, it's little wonder.
Giant agaves, the seasonal bluebonnets and abundant wildlife add to the area's rather enchanting atmosphere. Deer, birds, fish, lizards and armadillos populate a diverse landscape of rolling hills that seem to go for miles on end. It's no surprise the Hill Country has been listed in the "Most Scenic Drives in America" by Reader's Digest.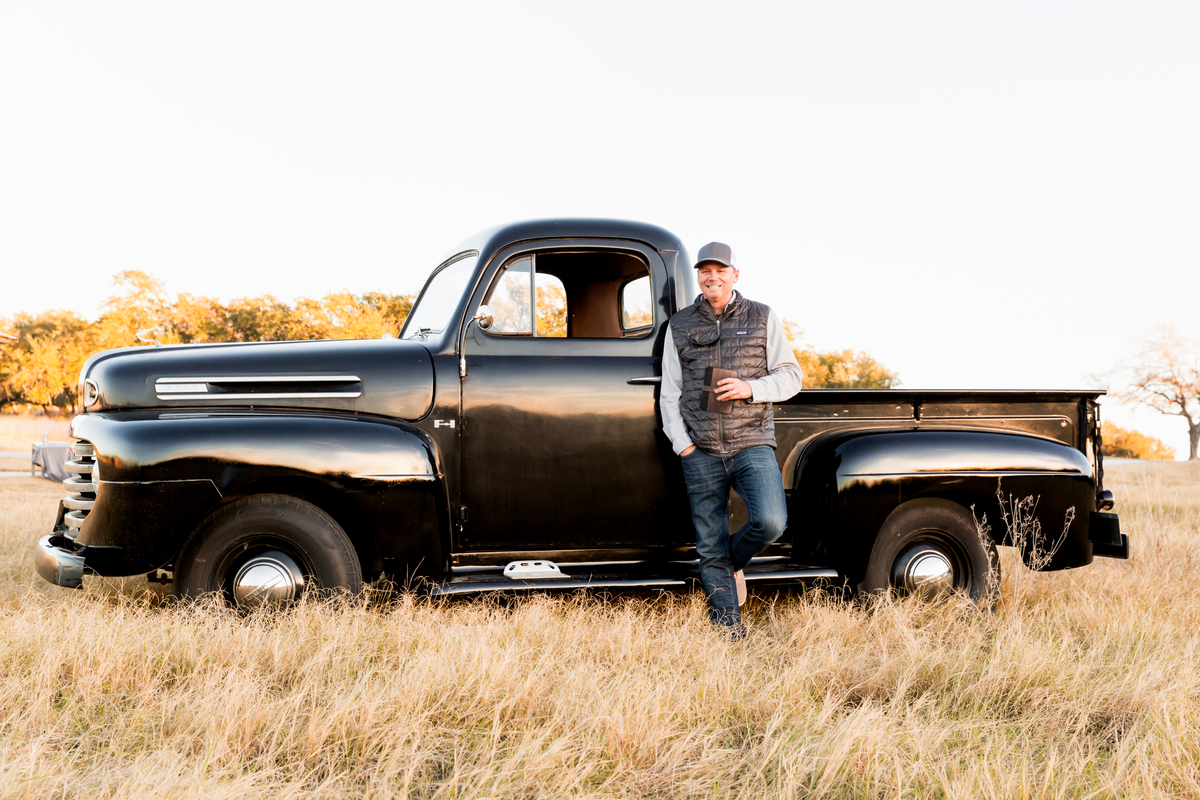 And while it's easy to fall in love with this place, it's just as easy to be in love IN this place. The beautiful town of Dripping Springs, just 13 miles outside of Austin was recently dubbed 'The wedding capital of Texas.' Due to the growing popularity of the Hill Country, Texas has also recently become one of the most popular retirement states in the nation, although there is nothing idle about living here. There are plenty of obvious perks like warm weather, beautiful scenery, golf courses, tennis clubs, caves to explore and refreshing rivers to float down to keep you busy. Not to mention, National Parks to take the RV and explore the natural wonders and hiking trails. The Hill Country's leisurely pace of life has been cited as one of the best features of living in the area. The expansive countryside allows you to escape from the bustling crowds of the city...while all the while remaining close to convenient city perks. Million dollar views, mild weather, and a low cost of living make the area irresistible to anyone looking for a place to kick back and enjoy life to the fullest.

It's easy to become as obsessed with the Texas Hill Country as we are...and once you've experienced the sights, sounds, and sips of the beloved heartland of Texas, we're sure you will be too! Next time you fancy a relaxing getaway, vacation home, or weekend trip, be sure to check out Hill Country towns like Fredericksburg, Wimberley, Gruene and Kerrville. We agree with Wine Enthusiast's Alexis Korman: "Visitors may flock to Hill Country to sip wine, but they end up drinking in the romance of the Old West, too."
So when you're ready to build the home of your wildest dreams in one of the greatest areas of the country, give us a call. You'll fall in love as hard as we did.
Kirby Walls lives in Dripping Springs, Texas with his wife, two kids, three dogs, horse and a cat.