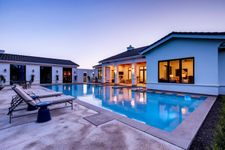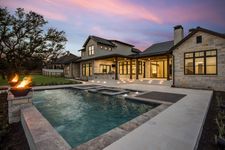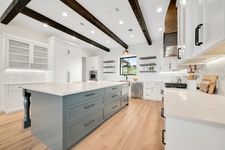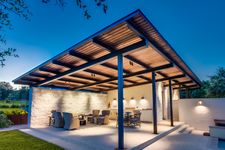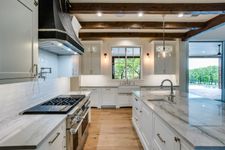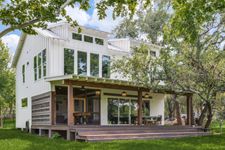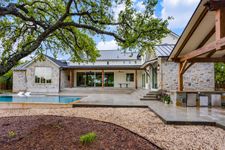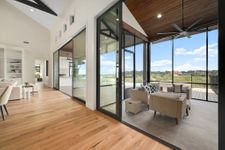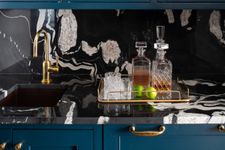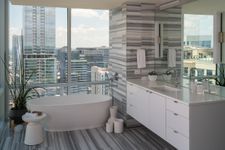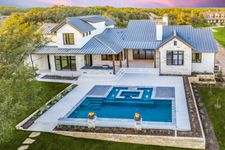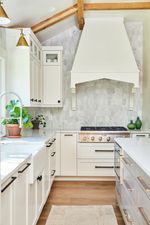 Kirby Walls Custom Builders
Kirby Walls has been engaged in the Austin and Texas Hill Country construction and development business for over 13 years. Through his collaborative approach and focus on sustainability and innovation, Kirby has not only developed beautiful and functional homes, but also a long list of enthusiastic clients.
Whether it is a Hill Country residence, downtown Austin loft or an innovative commercial building, Kirby Walls Custom Builders takes the time to understand your goals, needs and particular tastes. He then combines years of experience with an innovative approach to translate your vision into an aesthetically beautiful, cost effective and timeless home or office building.